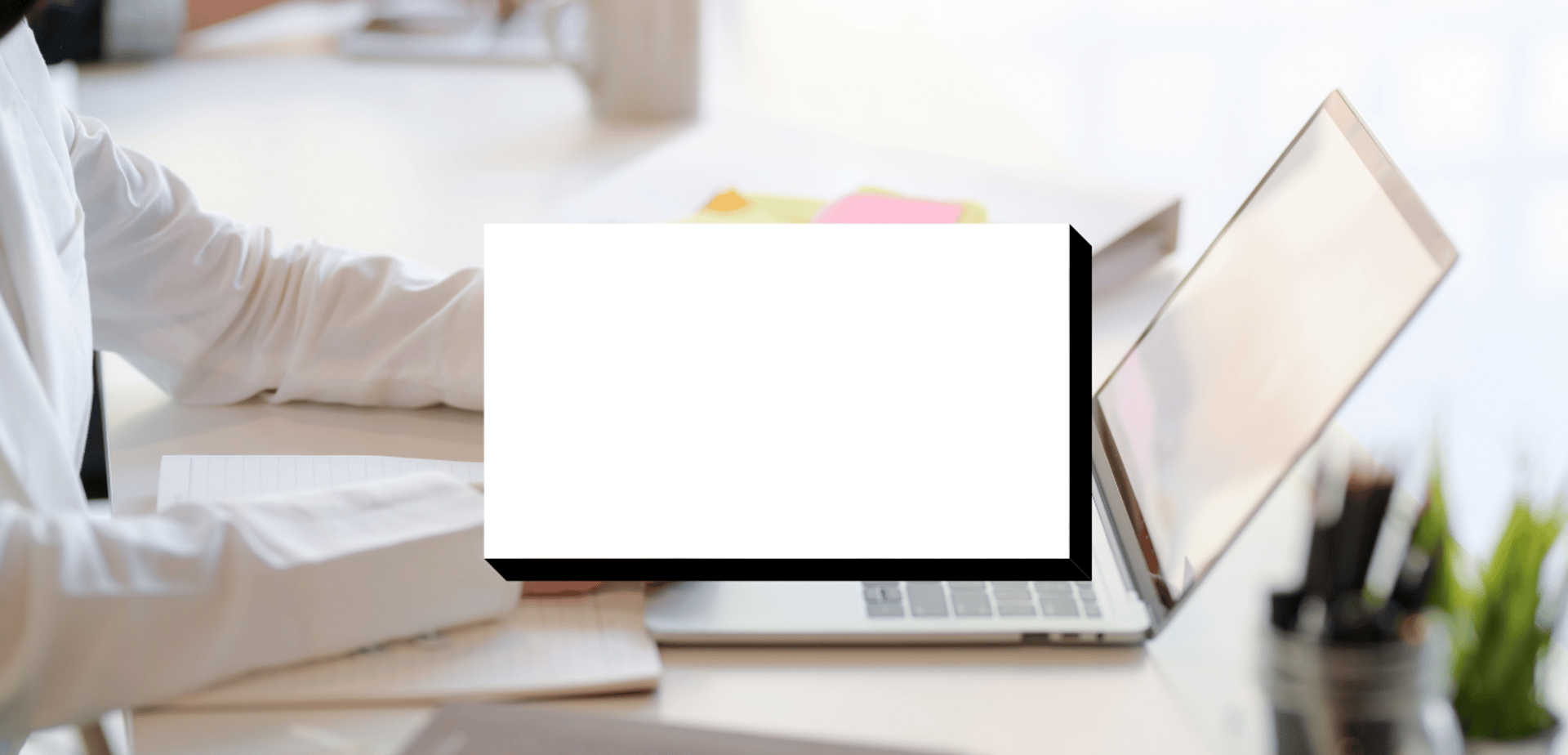 Helping hair salons grow through Instagram & influencer partnerships
"It was such a stressful week this week and every now and then I think of my social media out of habit, and then I feel a sense of relief because I know it's in good hands."
- Dallel Epenian, Dallels Cuts & Curls
"Belinda has been working with us for the last five years and I cannot recommend her enough. She would be a fantastic asset to anyone hiring her in."
- Frances van der Velden, Keune Haircosmetics
We are a bespoke social media management agency that helps hair salons grow through Instagram & influencer partnerships.
With over 12+ years marketing experience in the hair & beauty industry we've got the skills to take your business to the next level.
Social Standards Founder & Director
Having worked for one of the largest professional haircare brands developing and implementing digital marketing strategies for 6 years I decided it was time to do my own thing!
Social Standards is a digital marketing agency that helps hair salons save time, attract new clients and bring in more revenue.
I have built proven systems that will help you achieve your goals and get results fast.
As an ex hairdresser that's been doing marketing for over 12 years, I've combined my passions to help hair salons grow through social media. You can feel comfortable that I understand our unique industry and know all the hairdressing lingo too!
I'm so excited to work with you and grow your business
contact me for a free chat.
We'd love to get to know you and learn a little bit more about your business and how I can help you grow through Instagram
Follow us on Instagram @socialstandardsau
0423 322 075
hello@socialstandards.com.au